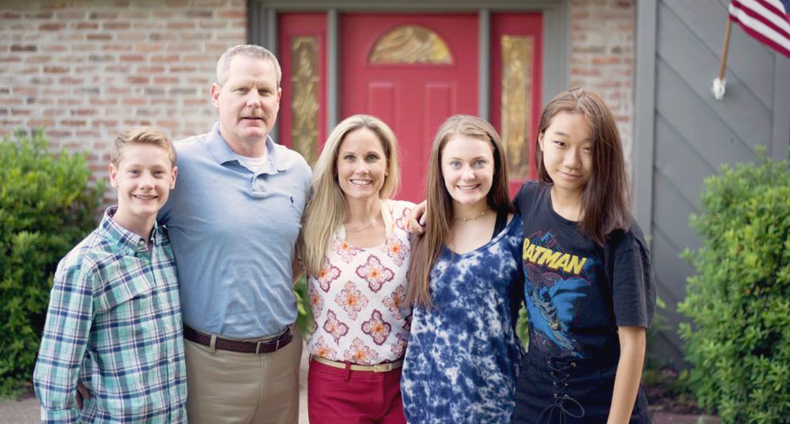 Connecting international students with excellent schools and families for a great American educational and cultural experience.
Partner Schools
Host Families
Opportunity America brings international families, schools, and American families together to share each other's culture and to provide an American educational experience. We accomplish this in 3 ways.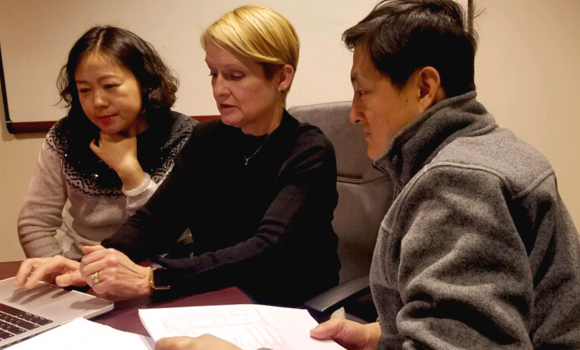 Families in other countries want an American educational experience for their high school son or daughter. It's difficult for these parents to find reputable American schools without having contacts in the United States.
Through our international offices, we help connect these parents and their kids to qualified and vetted private high schools and provide homestay management to find a home and a family for their student to live with during the course of their enrollment.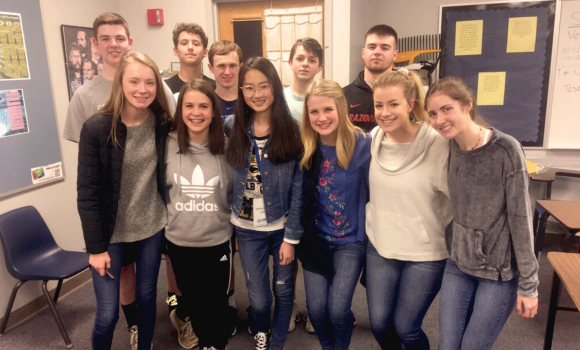 Private High Schools want to extend their reach and impact by providing educational opportunities for international students. Recruiting and marketing to international families is time consuming and logistically too much work. Opportunity America helps build a bridge to international students looking to enroll in their school.
We also work to qualify potential students before the admissions process. The other concern for schools is that the student is well supported and cared for while living in America. This is where Opportunity America's homestay management service helps match students with loving and supportive families.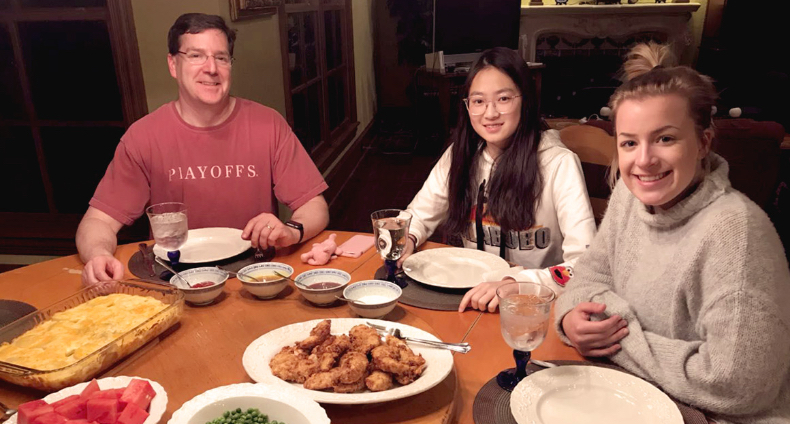 International high school students need more than a place to live in America, they need a home. Opportunity America works with our partner schools to find qualified and safe families to open their homes to these international students.
Host families are able to provide an American experience beyond the classroom by sharing their life, values, and home. Opportunity America is more than an educational experience, it's a family experience.

MCA's partnership with Opportunity America (OA) has provided services that allowed our school to concentrate on what's truly important: to focus on our international students. Not only has OA provided opportunities to connect us with pre-screened international students, the organization has removed many challenging details from running an international program.

Edna Pajela, ISP Director at Mckinney Christian Academy