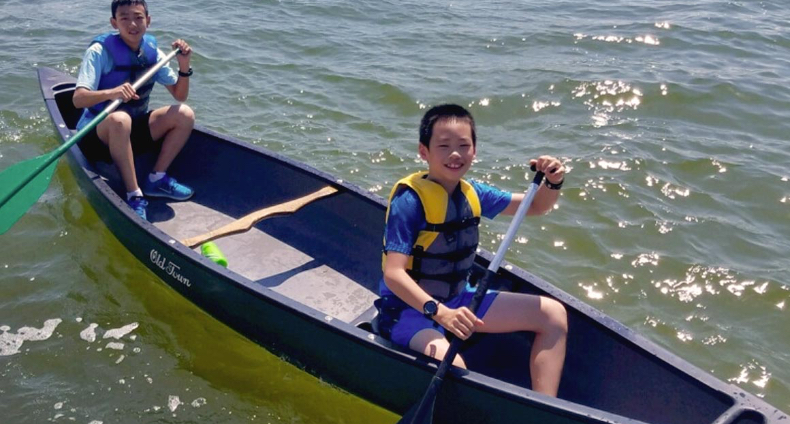 Camps
Providing short-term American experiences for International Middle School/High School Students.
Learn More About Camps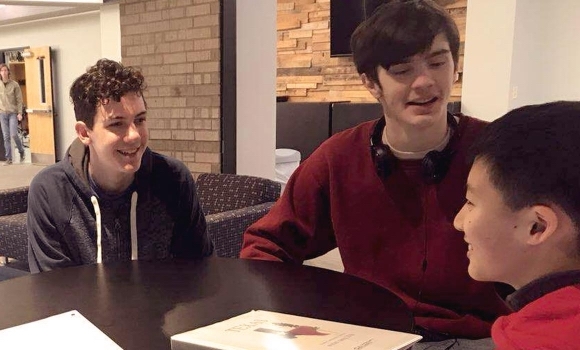 For Partner Schools
One of the best ways to introduce our partner schools to the international student market is by offering short-term English language/American culture camps. These camps, or educational tours, are offered during the Winter season - normally late January to early February. 
Students typically spend two weeks shadowing American students, attending American culture classes, participating in special activities and living with host families. 
These experiences immerse the international student into American education and family life. The students will use this enriching time to help them and their parents determine the next steps in their education journey.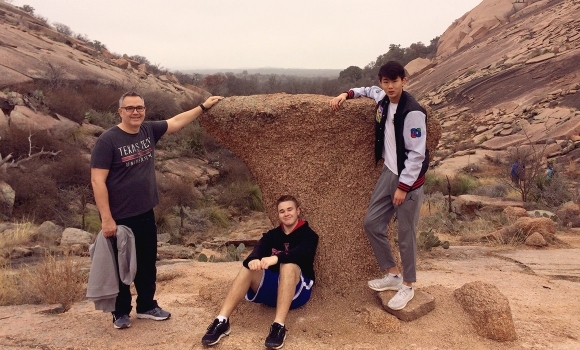 For Churches & Civic Organizations
Many International students, who are English language learners, want to learn more about American Culture and also work hard to improve their language skills. Churches and other Civic organizations can work with OA to provide programs that are culturally enriching - giving students English immersion opportunities. 
Similar to the Winter program, these camps normally last two weeks and students live with host families.

I like the help I receive from the school officials when there are questions about paperwork. I also really appreciate that OA makes sure that I have a great place to stay when my host family is away. I am thankful for my great host family.

Frank, Student Living in US full-time with Homestay Family
Interested In A Camp Experience?
Get more information by completing the form below.