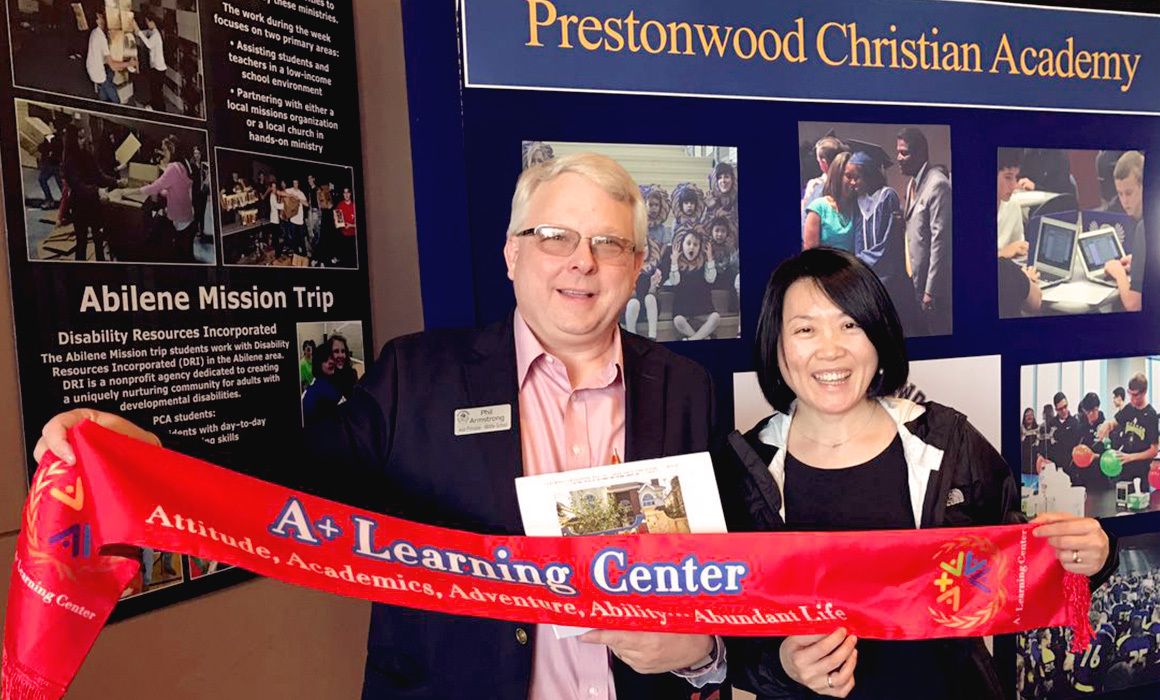 Partner Schools
Provide international students with the opportunity to experience a high quality American education.
Become A Partner School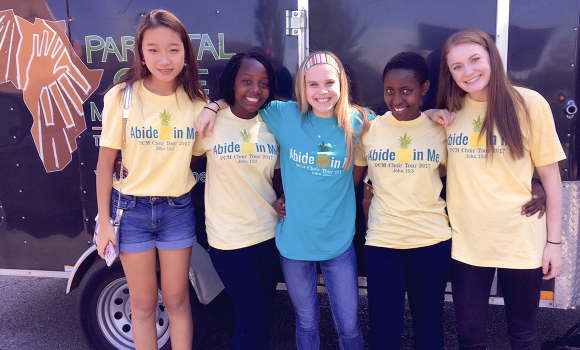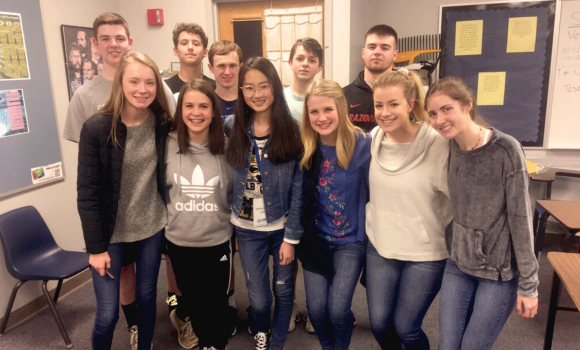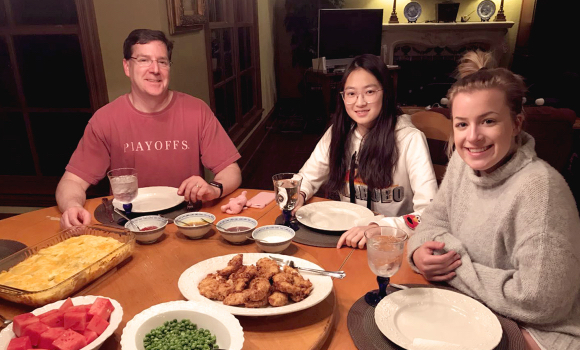 Families from other countries want to send their high school student to America for an immersive educational experience. Opportunity America serves to partner with American private high schools with an I-20 (F1 Visa) program to help enroll international students.
What can you expect from an Opportunity America partnership?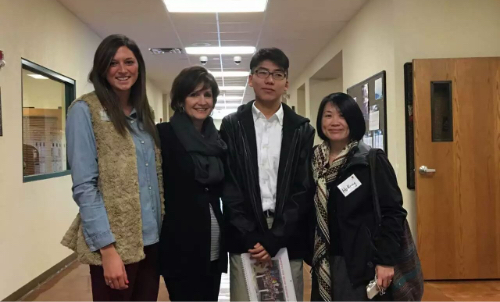 We will bring your school qualified student candidates with support from their families.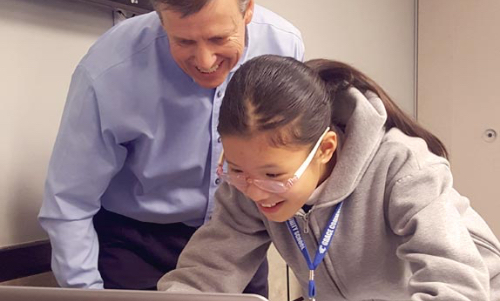 We will take care of the logistics and management in coordinating with homestay families for your international students while they attend your school.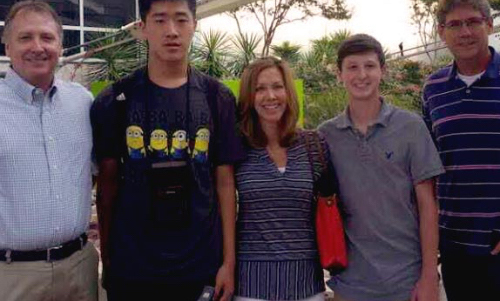 We will be there to support you, the students, and the homestay families.
The one thing that has impressed me the most in working with OA is how quickly I get a response when needed. Whether it is just an answer to a simple question or assistance with an unexpected pressing need, OA responds swiftly and enthusiastically. It is such a great feeling to know that they are as close as a call!.

Phil Armstrong, Middle School Assistant Principal, International Student Program Director at Prestonwood Christian Academy
Join Other Partner Schools







Learn More About the Partner School Program
Get more information and school requirements by completing the form below.