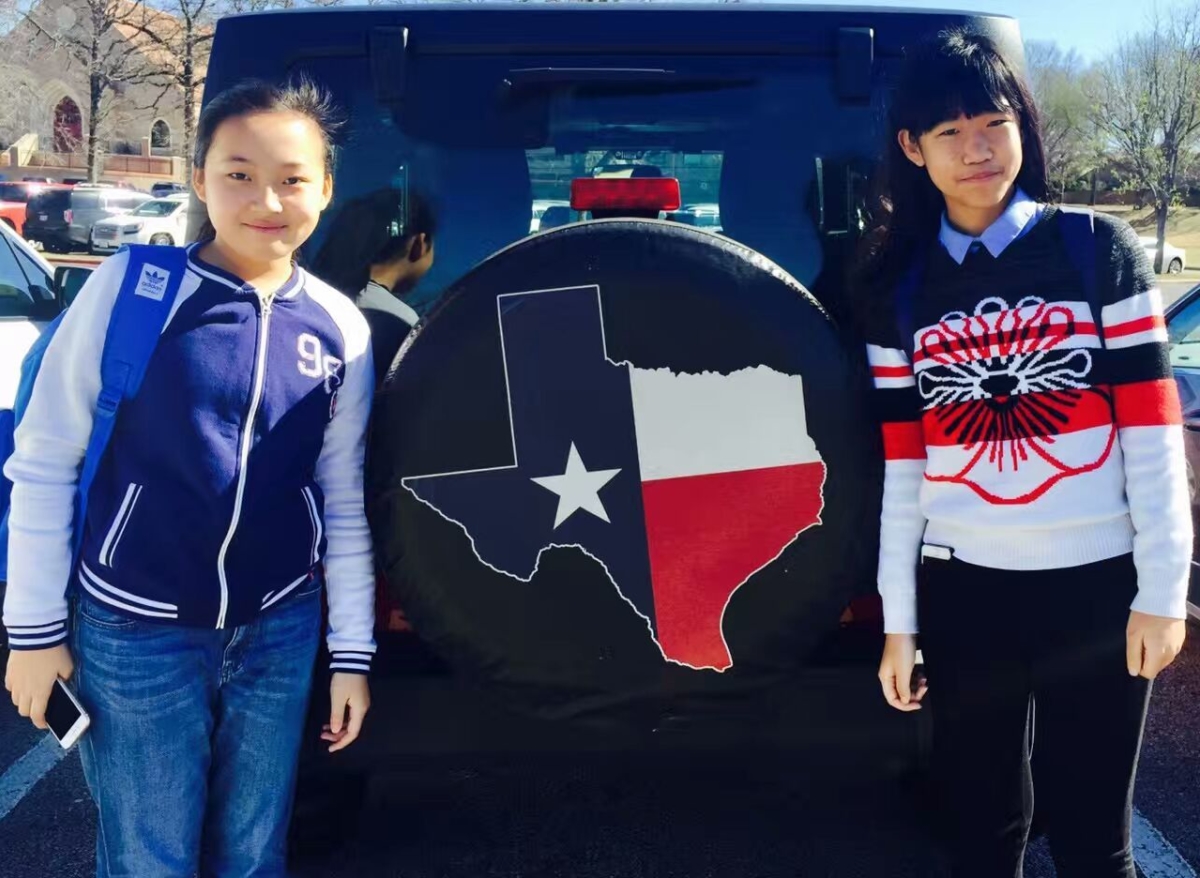 Provide your high school child the chance to study abroad in the United States. Opportunity America provides access to trusted private high schools for your child to receive an American educational experience. We also connect you with safe family homes for your child to stay with during their time in America. Our families will share their culture with your son or daughter and create an environment for learning outside of the classroom.
What to Expect with Opportunity America?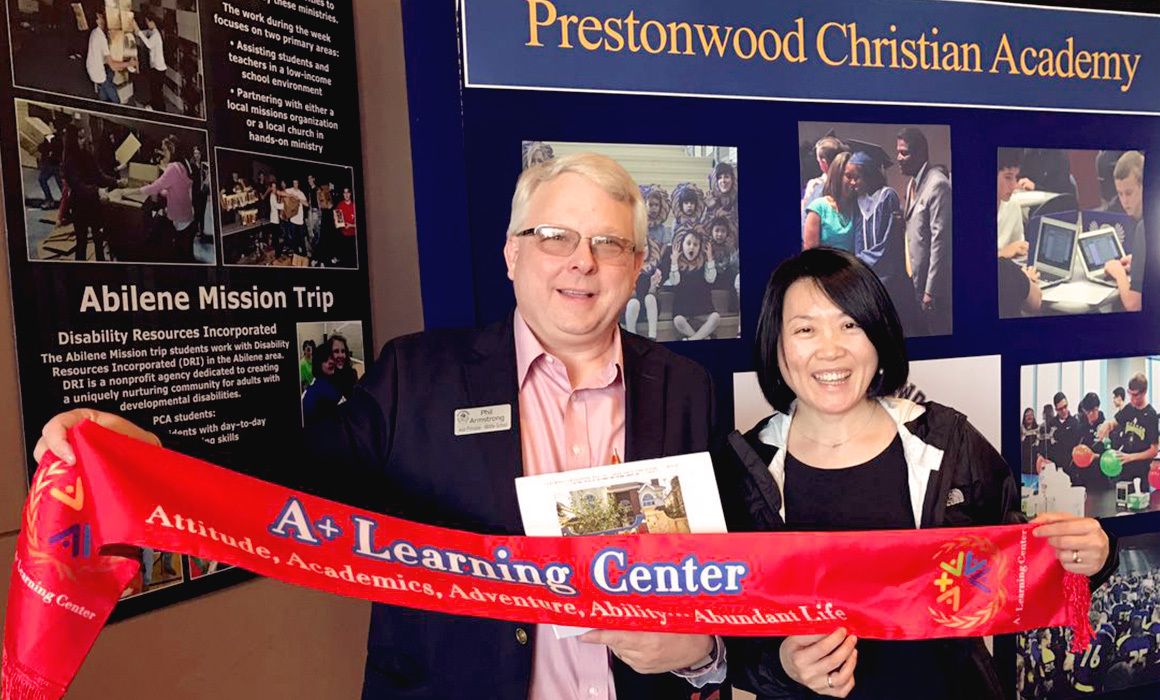 We take your child's high school education seriously. This is why we have partnered with some of the best schools to help give your child a full American educational experience.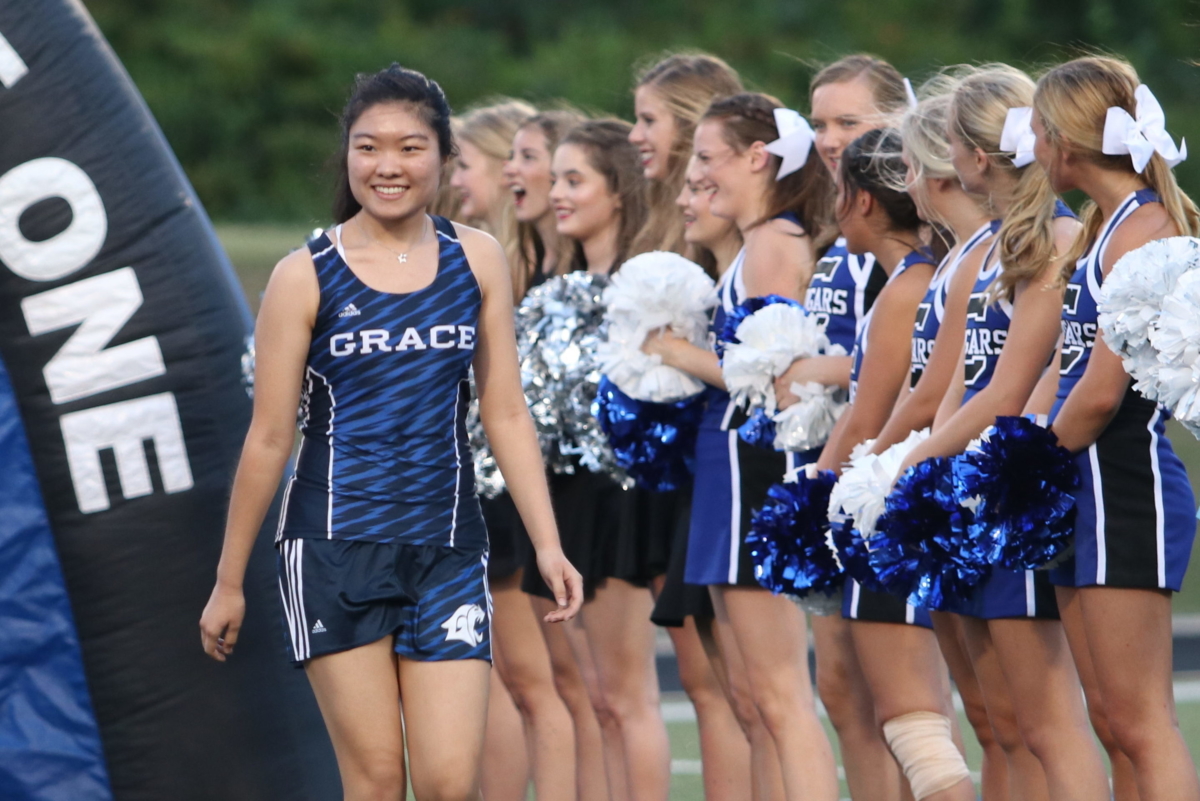 A safe home for your child and a family that will look after them during their stay in America. Our host families come by recommendation of the school your child is studying at to help ensure trust and support.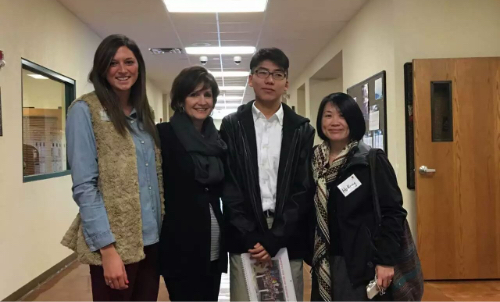 From the beginning to the end of your child's time in the United States, Opportunity America will be there to help provide any needed assistance.
OA is quite responsible and pays more attention to the students. They take care of the students study life, often go see them and keep up with their growth. They often contact the teachers, headmaster, and host family so that parents will know what is happening with their children. When the children have difficulties in life, OA always works to face the difficulty together with the children's parents.

Cynthia Zhang, Chinese Parent
Want To Give Your Child An American Opportunity?
Learn More About Opportunity America
Learn more about our admissions process and get connected today!