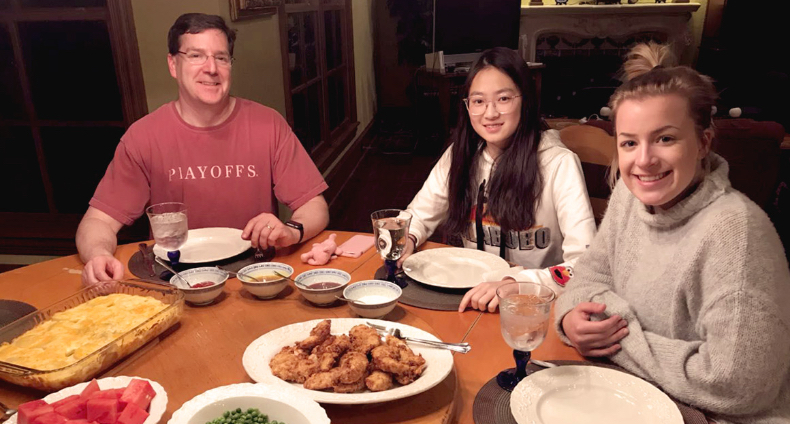 Homestay Families
Open your home and extend your family to an international student seeking the American opportunity.
Become A Host Family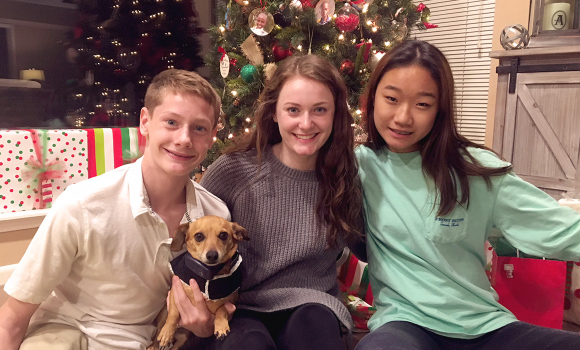 When a high school student from another country comes to America to study, they are in need of a safe and loving home. Opportunity America works with our partner schools to find qualified and responsible families to help find international students a place they can call home.
Why Is Your Home Important?
Parents of our international students believe sending their child to America for an immersive education is important. But even more important than the school educational experience is the time that is shared outside of school. Parents want their students to be connected to a family that will love them, share their culture, and further broaden their experience of the American life.

What Can You Expect As a Host Home?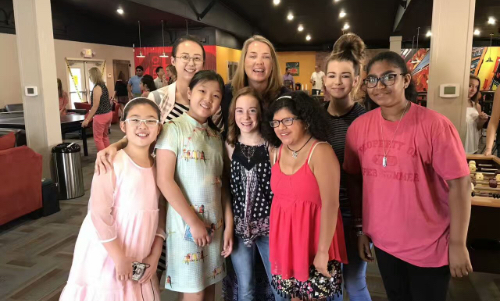 We match you up with qualified international students who have completed the enrollment process of a local private high school.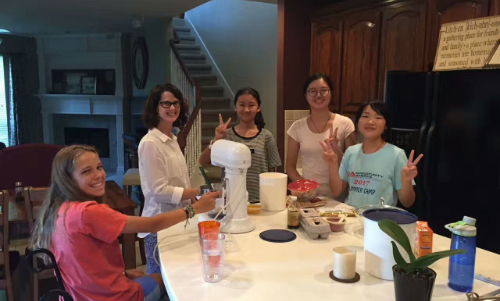 We make sure your family and home is the right fit for our international student. It's important that not only our international students meet certain requirements, but that our host families meet similar requirements as well to ensure a safety and support.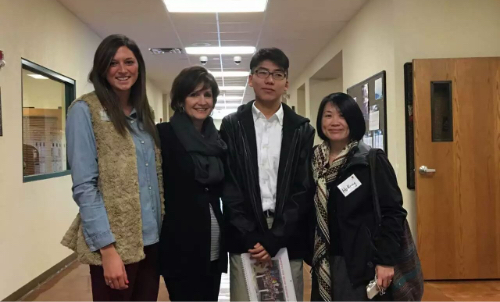 We provide the financial resources and insurance necessary to support your international student.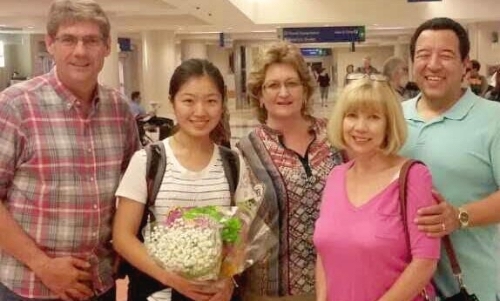 Opportunity America will be there for your family during the term of your students enrollment to help you facilitate any needs between you and the student, the school, or the student's family.
My family was so blessed to have the opportunity to host students in our home. We learned so much about the their culture and were able to share American culture with them. My family was hesitant at first to host Chinese students. However, it was one of the most amazing experiences our family has ever had.

Christie Daugherty, Host Family
Interested In Becoming A Host Family?
Learn More About Host Family Opportunities
Receive more information and requirements about being a host family.